There is a common belief that those who study history are setting themselves up for a life of low wages and poor careers. However, that is not necessarily true. In fact, there are some highly paid jobs that are perfect for history buffs.
As we have said, if you have already decided that you want to follow your heart and choose a career path that involves either history, archaeology or both, there are options that will earn you if not a lot of money, at least more than the average salary.
According to the kind people at Business Insider, who shared this information, and the US Department of Labor, who gave their insight, these jobs are now very popular and they can make you over 60 thousand dollars a year.
Anthropologists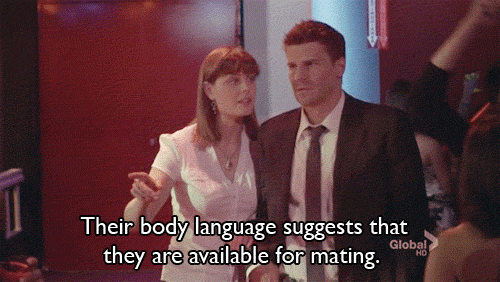 As an anthropologist, you will study humans through any means you can. Most commonly, that would be through the historical knowledge. Anthropology teaches us about humans within societies of today as well as those of the past. In fact, in the United States (unlike in Europe) archaeology is a branch of anthropology. That, of course, explains why they have similar median salaries. But, after all, 61,220 dollars is decent enough of a salary.
Park Naturalists
As a park naturalist, your job will be to create programs that will inform the public of the features of a park. Of course, this is oversimplifying the duties you would have as a park naturalist, as you would also need to plan and develop the plans, not only conduct them. Your history knowledge will be a great asset but you will need to expand upon it a bit as you will also need to be capable of explaining scientific and natural features of the said park. And the salary? Well, with the median salary coming at 61,110 dollars you will not be a rich person but you will be above the national average.
History professors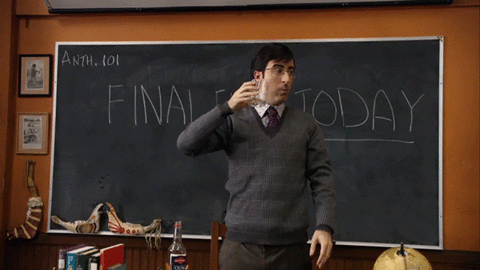 Well, we knew the list would have to include professors. After all, "Historia est Magistra Vitae", as Cicero stated. If you believe you are capable of spending your time teaching others, this is definitely a career you should keep in mind. The median salary is 69,400 dollars and the job requires your history knowledge to be profound as you will have to teach the entirety of it in short lessons. And if you make it to the title of a full professor, you can expect as much as 82,354 dollars per year.
Cultural, ethnic, and area studies professors
While this sounds a bit daunting, it is basically just another teaching gig. Instead of just being a history professor, you can choose to specialize and teach (for example) Latin American Studies instead. It is a job that demands extremely developed knowledge of regional and ethnic history and, with the median salary of 72,300 dollars, it is considered a well-paid job. Of course, you will need to learn about other disciplines, as that is the nature of these subjects, but it is still mostly history that you should be concerned with.
Archaeologists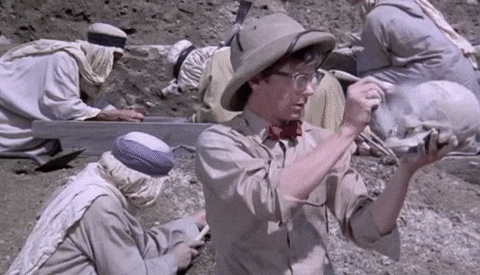 This is a good way to put your history knowledge to work. There is no going around history as to be an archaeologist, history makes up for almost 100% of the work. Of course, you will need some skills to avoid accidents at work but they are easily acquired. As an archaeologist, you will be tasked with reconstructing history by finding and analyzing the remnants of the past – artifacts, ancient buildings, human remains, and other items. Also, you will be making 110 dollars more than the park naturalist each year.
Political science professor
This is another job that history buffs commonly desire. It is a well-paid teaching position that utilizes a lot of your history knowledge and you usually end up teaching a motivated crowd. The median salary is not too shabby either and with 76,370 dollars a year you can afford to live quite a comfortable life.
Anthropology professor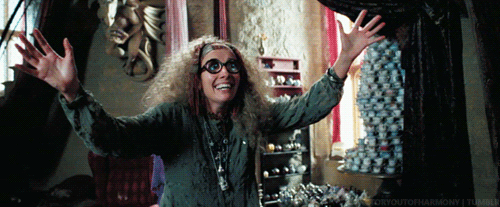 This definitely does not come as a surprise after seeing anthropologists on this list as well. Of course, we should include anthropology professors as well, although they're the same science in the States. The median salary here is 77,650 dollars but you should keep in mind that this includes assistants as well. Realistically speaking, a full-time professor of anthropology should rightfully expect a salary of at least 83 thousand dollars a year.
While you are still not very likely to become a millionaire by choosing a career in history, you can definitely make a decent living by choosing one of these careers. And remember, median salaries are just the averages. If you prove yourself to be worth it, you can possibly double the numbers from the article.