In every sport, there is always a team that wants to have an edge over the other. In the world of Baseball, some players have used steroids, corked bats, and even spitballs in the hopes that they could be one step closer to an easier victory. But, as the modern times of technology come, innovation is set to happen and there are quite more ways of cheating that can take place on the field these days.
Miami Marlins Pitcher, Alex Sanabia, Caught in a "spitball" incident
A New Way Of Cheating
The Boston Red Sox have been competing in Major League Baseball for a long time already and they have won a total of eight Worlds Series Championships. It is safe to say that winning to them was a top priority. It is not a secret that the Boston Red Sox considers the New York Yankees as their top rivals. The rivalry has been there for more than 100 years and is considered to be one of the most popular and most vicious rivalries ever.
As if the tension wasn't already enough, the Boston Red Sox decided to go through desperate measures in order to beat their rivals. During a recent stretch of games, they thought that they could steal the hand signals of their opponents. They were quite resourceful with technology because they used an Apple watch as the instrument to commence their swindles.
A Red Sox training staff basically checks a message from his Apple watch and relays it to the players in the dugout, then, the players in the dugout later pass the message to the players on the field. It is said that the certain message that was being passed was some sort of indication of the pitch that was about to happen.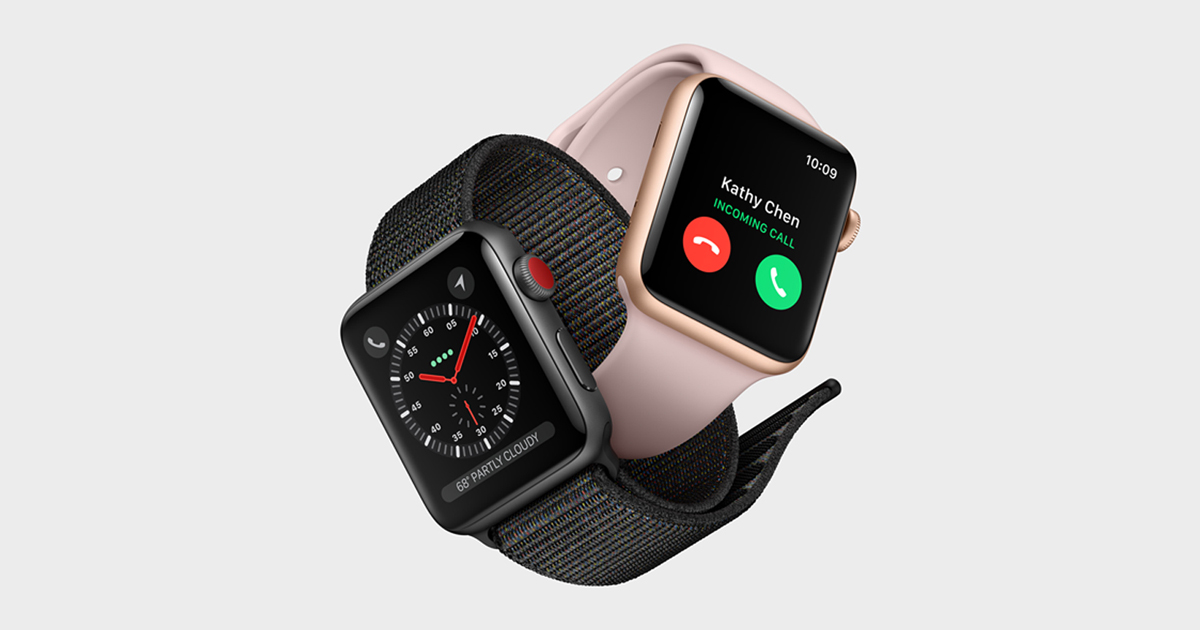 Recently introduced Apple Watch 3 brings a new era for calls and messaging
Brian Cashman who works as the general manager for the New York Yankees was the one who ousted the Boston Red Sox for their mischievous ways. He filed a complaint once he stumbled upon a video that showed how the Red Sox used technology for illicit motives. The Red Sox eventually came clean and admitted that video replay personnel would send messages to their trainers and their trainers would later send it to the players.
Boston Red Sox manager, John Farrell, said that he was aware of the "stealing of signs" that was happening but did not know that they used technology to that. Using any kind of instrument to do so is prohibited and the only thing players can do if they want to know about their opponent's signs is to use their eyes on the field.
Not The Only Guilty One?
Seemed like that if Red Sox were going down, they didn't want to go alone. Following the scandal that broke out, they filed a complaint saying that the Yankees had their own way of cheating too. They claimed that they also stole signs with the help of some cameras from the Yes Network. All allegations were denied by the New York Yankees.
Rob Manfred, the commissioner of Major League Baseball, said that he will put up an investigation on both teams to decide if there is any potential punishment applicable to them. So far, all we know is that the Red Sox have been very cooperative when it comes to their investigation.
The rivalry between the Boston Red Sox and the New York Yankees is very far from over and by the looks of it, it can even last for another 100 years. We live in a world that is advancing through technology and even if it is fascinating, it is still scary what human beings are capable of doing when given access to such technology.
If you know about the series called Black Mirror, then you have some sort of an idea of what can happen when people get lost in the modernization of technology. Who knows what kind of cheating can happen 50 years from now when technology might be as advanced as how it is in the movies.
What do you think is the most appropriate punishment?