American Companies That Are Just Perfect Employers
So, you have decided it is time for you to change your job and  you are wondering which company will provide the best possible environment for your new work place? That is perfect because we have just compiled a list of the 10 best companies in the United States of America to work for today.
Using the data collected by Glassdoor and msn.com, we have made a relatively short list of the best companies to work in in the US. What we would like to mention now is that, while all of these jobs are well-paid, the salary that one can expect in these companies is not the most important factor to getting on the list. Let's see!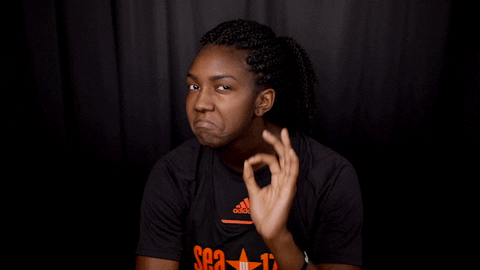 Nvidia
As we know, Nvidia is very good at making GPU's for both professional market and the gaming industry. However, what most people are not yet aware of is that the tech firm making it onto the stage 3 decades ago offers incredible perks and benefits to its employees.
Zillow
If we go by employee accounts, this company should be placed even higher on our list. In fact, not even a year ago, most lists would put them in the top 10 best places to work in. And the drop in the ranking is not due to the fact that Zillow has changed but simply that the competitors have realized that a happy employee works better. What most employees praise about this company the most? The senior management team that is a lot more approachable than most people are used to.
Southwest Airlines
While airlines are not very likely to be mentioned on the lists of the best possible workplaces, this company really does take care of its employees. Not only do they have excellent insurance choices and other typical benefits for any company that is found on this list, but the flight benefits are quite extraordinary as well.
H-E-B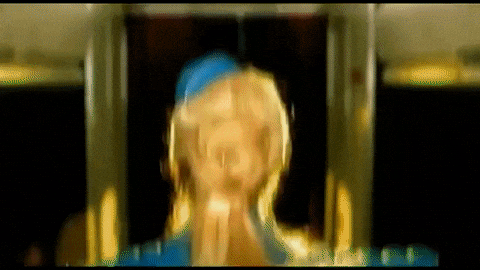 Believe it or not, one of the best companies to work for is a supermarket chain. This Texas-based company takes care of its employees like no other supermarket ever did. They even call them "partners" rather than just employees and actually offer legitimate options to progress with their careers.
Johnson &Johnson
This company is one of those that cannot be skipped when you are talking about great work environments. Not only do they offer great salaries but also have incredible perks like paid sabbaticals, on-site childcare, and even a concierge service.
Memorial Sloan Kettering
This New York Company is rightfully proud of the way it treats its employees. It is the single best medical organization you can work for in the United States of America. If you manage to land a job there, you can expect great benefits, supportive management, and an overall positive atmosphere. And the benefits are not just for the "upper class" of the company since even porters enjoy them.
Delta Air Lines
https://www.youtube.com/watch?v=Z6JRidQkWsk
Delta has beaten out Southwest on this list by a very slim margin. For now, according to the information found at Glassdoor, it is definitely the best place to work at if you are interested in a career in an airline. It is even highly unlikely for you to manage to use up the freebie flights that you're treated with.
Forrester
This Cambridge, Massachusetts based company has found its place on a list like this for the first time and they are going strong. The benefits for the employees are incredible and every employee is treated with a lot of respect. And, of course, you would love to spend time in their break room!
Power Home Remodeling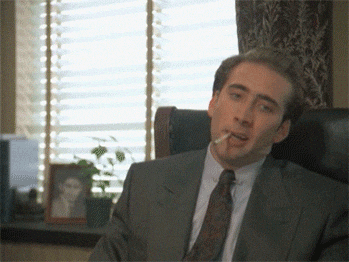 Believe it or not, one of the best companies to work for in the entire world is this family-owned firm that hails from Pennsylvania. Not only do they offer all of the expected benefits a successful company can give you but they will also treat their employees with a free, all-inclusive trip at the end of each year.
Google
No list can be complete without mentioning Google. It is fun, inspirational, filled with incredible perks and very generous salaries. All and everything around is there to make the employees feel better and , of course, work better.