The Fall Is Coming And You Should Definitely Embrace These Fashion Hacks
After a beautiful summer that we had this year, it is time for us to slowly adapt to the fall and fill our closets with the perfect clothes for the season.
The runways have been brimming with this fall's collection for weeks now, and the creations are incredible. However, the runways did not only give us the trends that will be setting in for this season but have also offered a nice way to determine which colors to purchase. If you did not have the time to follow the runway scene, you might not know what these colors are just yet, but do not despair for we will narrow it down and present to you something that every fashionista will buy this year. Well, at least we will present our predictions regarding the trends and hopefully, we get everything right.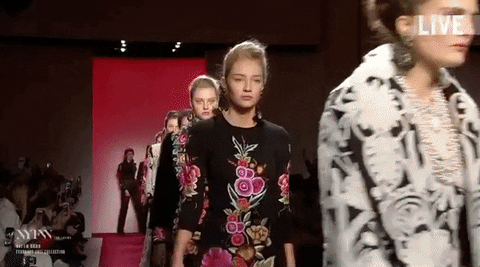 Go on and read the article to try and stay ahead of the curve at least when it comes to popular shades to wear this season. This way, you will be more than prepared with your shopping list as soon as the color trends get on their way and into the nearby retail stores, where you usually purchase.
White
White is always in, as you probably know, but this season we can expect more of it than ever, especially if we keep in mind the trend that started this June with the infamous little white boots. We have seen celebrities wear boots all throughout the summer and since now it will definitely not be too hot for them, we can only see this trend exploding and being even more popular. So, even if you do not like the idea of a little white boot per se, you can still go with the trend and get white accessories or coats to match the trend's color and build on it.
The "Millennial" Pink
While most people out there can't still tell for sure what "millennial pink" is, we know that it is definitely here to stay.  It is not actually a new hue that you have been missing out on, it is simply a trend that was categorized in different shades of pink and pushed forward on social media. If you Google it, you will see colors from candy pink to rose quartz being grouped up into a single category of the millennial pink.
Since Kate Middleton herself chose to wear this color on multiple occasions, looking as perfect as she usually does, we can safely predict that it is going to be a very popular color for at least a couple of months more.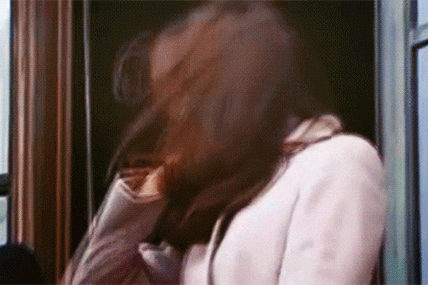 Red
As everything else, this color comes with a trendy boot choice. Red boots are already picking up the pace and getting more and more popular every day and, as we know, everything else will follow. Red has always been hot, but if you do not feel bold enough to rock a full on red, at least consider investing in a purse, belt or shoes.
Silver
According to the most popular runways, metallic colors are making a huge comeback and which color can represent the metallics better than silver? Various designers have chosen to utilize the silvery shimmer of metallic on runways for the Fall 2017 and among them are Brandon Maxwell, Prabal Gurung, and Michael Kors.
Not only can you make literally any piece of clothing in this color and have it look perfect but when the New Year's Eve comes, there is nothing better than already having a perfect dress for the occasion.
The neutrals
If you are not an adventurous person, you might be interested to know how the neutrals are faring this year. Thankfully, they are never going to be a bad choice. When you are choosing your new neutral colored clothing, try to visualize khaki, camel, and beige for your outfits. Feel free to combine these colors with white details and layer them softly on top of each other. After all, if you need any more ideas, feel free to check out the runways of Marc Jacobs.
In the end, we hope that these predictions will come in handy when you go out and start choosing your new outfits for the upcoming season.