Life in prison can be a tough one. We mean, being away from your family and loved ones can be quite traumatizing, right? Do you ever wonder how does it feel to be in prison for a crime you did not even commit? One man from Louisiana shared exactly how he felt after being wrongfully convicted and what he said may shock you.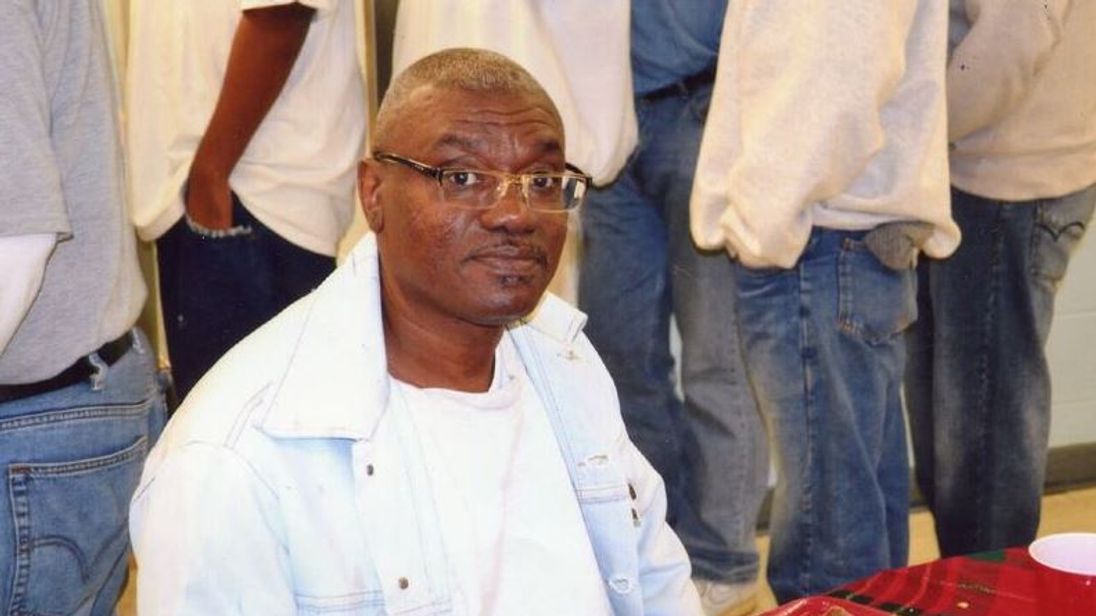 Wrongfully convicted, Wilbert Jones
The Tough Life Of Wilbert Jones
Wilbert Jones is now 65 years old. He was taken in by the authorities when he was only 19 years old. He allegedly kidnapped and violated a nurse in 1971 and three years later, he was sentenced to life without parole.
32 years after he was put in jail, a non-profit law office called The Innocence Project decided to open his case. It was later discovered by one of their investigators that an actual serial abuser has been doing the exact same crime in the exact same way. Wilbert was only convicted because the nurse— the victim — pointed him out when he was lined up with other suspects even thought she noticed that he was quite shorter and had a different voice.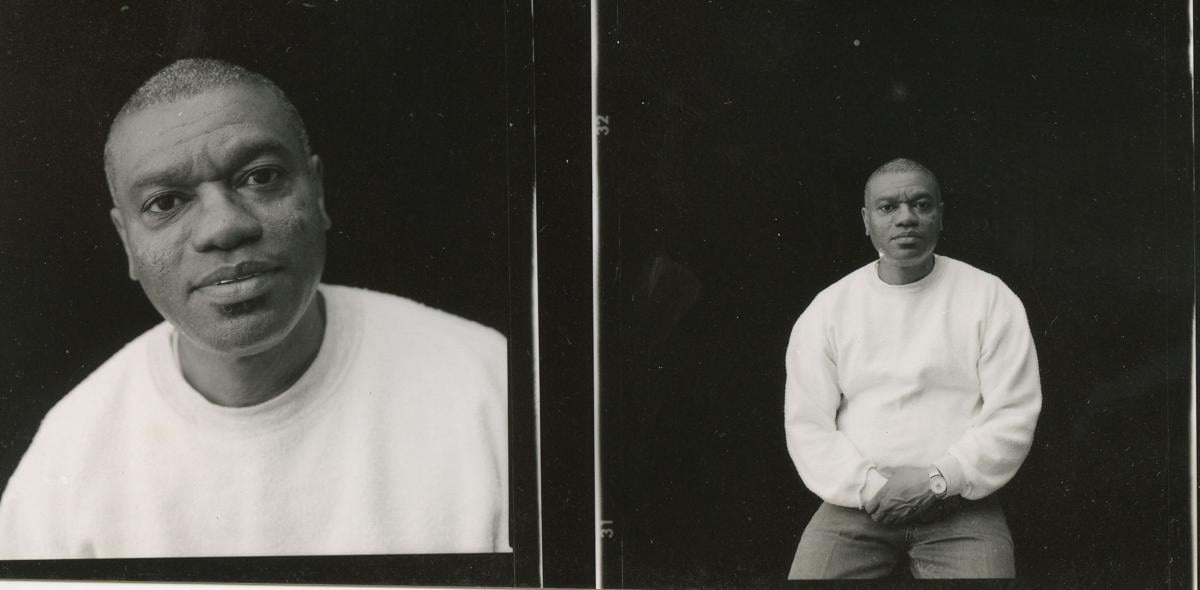 We are guessing criminal defense attorneys were not really that good or well-educated back in the '70s for something like this to happen. They should have dug deeper and investigated more carefully before coming to a conclusion and convicting someone.
Going to prison is not a joke because you are brutally 'stealing' someone's freedom and life. Being convicted at 19 stripped Wilber from going to college, finding a job, and love.
Justice Was Finally Served
With all the investigations done by the Innocence Project, they finally found enough evidence to present in court. A month ago, in October, a court hearing with Judge Richard D. Anderson of the Louisiana District Court was held and evidence regarding the real criminal was presented.
Apparently, the abuse victim passed away in 2008 so she was not present at the hearing but her description of the abuser fit the new suspect more than Jones did. The same suspect was also allegedly responsible for similar crimes in the same area.
                                      Jones with his Innocence Project Lawyer, William Aquino
Judge Anderson later stated that the case against Jones was weak. Also, the lack of forensic evidence and questionable identification by the victim just weakened it more. Jones was later released from the Louisiana prison and was welcomed by his family and friends.
Angry or Thankful?
A lot of people assumed he would be filled with anger since he was unjustly convicted. In reality, Jones came out with an optimistic attitude saying: "God is so good". Jones claims that he is the type of person that does not necessarily hold grudges against other people.
Jones welcomed by his brother Plem Jones as he was released
Adding to his already shocking and kind words, he said, "I forgave. I forgive. I didn't have control of it. Why should I worry about it? I'm in charge of myself". We're sure some people would prioritize revenge if they were in his shoes since something like that isn't easy to forget and move on from.
Now, what are his plans as he steps foot in this world as a free man? He says he wants some "gumbo and some good potato salad and some good dessert". His niece probably knew he would have wanted some gumbos so she brought some with her when they welcomed him during his release.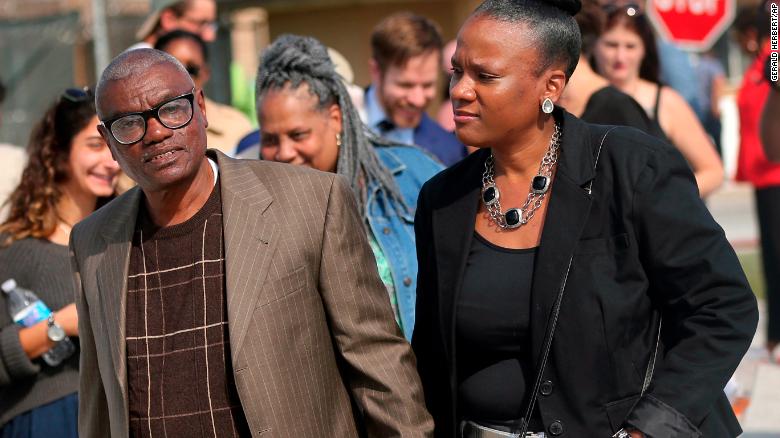 Jones with Niece, Wajeedah Jones
His story shows us that the truth will always come out sooner or later. Even if the most unfair things may happen to us, we should emerge as a bigger person and learn how to not keep grudges in our heart. Always be thankful for what you have and tell your loved ones that you love them every single day because you can never predict when your life you've always known can be taken away from you.

How would you react if you were wrongly convicted?